The Best Rated Dental Clinic in Coimbatore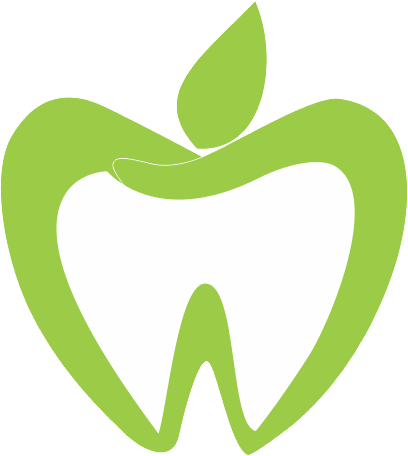 Ramanathapuram Branch (City Clinic)




Contact




For appointments:

+919047923353
Mon - Sat : 10:00 AM to 9:00 PM
Best multi specialty
Dental Clinic in Coimbatore
11+ years in General Dentistry

8+ years in Root Canal Treatment

4+ years in Cosmetic Surgery

3+ years in Implantology
Bachelor of Dental Surgery (BDS) from Saveetha Dental College Year, 2008​

Masters Degree of Dental Surgery (MDS) from the University of Annamalai – Rajah Muthiah Dental College in Chidambaram Year, 2011
Know More Through Pictures
The Most Trusted Dentist in Coimbatore
Best Dentists in Coimbatore helping patients to overcome their fear of dentistry.
We help you in restoring the sparkle to your smile and keep it healthy.
High-quality dentistry using the latest dental technology and techniques.
Experience in




Dental Treatment Excellence
Cosmetic
Corrections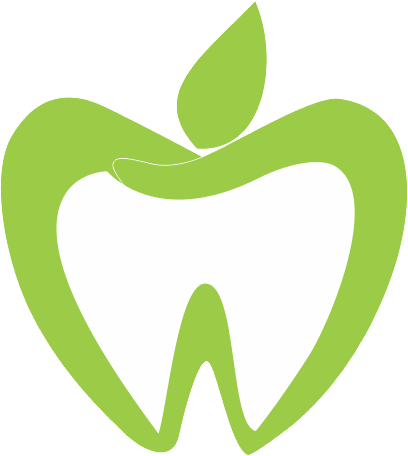 Best Dental Clinic | Dentist in Coimbatore
​
Founded by Dr. Ashok Kumar in 2014, Apple Dental Care is a high-end, private dental practice, regarded among the best dental clinic in Coimbatore, offering a range of patient-focused dental services at an affordable cost.
1068, Vivek Complex, Ground Floor,
Near Cake Point
Trichy Road, Ramanathapuram,
Coimbatore.
Mahaganapathi Nagar,
Near Ellai Muniappan Kovil,
Pattanam road, Vellalore,
Coimbatore.
​