The Best Rated Dental Clinic in Coimbatore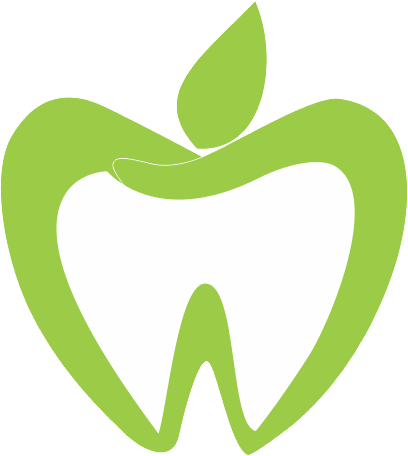 Ramanathapuram Branch (City Clinic)




Contact




For appointments:

+919047923353
Mon - Sat : 10:00 AM to 9:00 PM
Bachelor of Dental Surgery (BDS)
Dr. Ashok Kumar is a Bachelor of Dental Surgery (BDS) from Saveetha Dental College, one among the best colleges in Chennai. (Year,2008)
Master Degree of Dental Surgery (MDS)
He completed his Masters Degree of Dental Surgery (MDS) from the University of Annamalai – Rajah Muthiah Dental College in Chidambaram (Year, 2011)
Dr. Ashok Kumar loves seeing young patients grow into healthy adults. He is highly knowledgeable about Dental Implants, Root Canal Treatments & Cosmetic Correction procedures and believes that they would help improve not only the teeth but also the overall appearance of the face and profile.
​
He has served as an Assistant professor at SRM University, Chennai (2011- 2014)
​
His clinic comprises a team of highly-skilled doctors especially for Orthodontics (clip treatments) and pediatric dental care.
Specialised in Implantology
He has specialised in Root Canal treatments, tooth saving procedures and Cosmetic dental corrections.
​
Dr. Ashok Kumar is committed to life-long learning and constantly keeps himself updated about advancements in dental technology. He recently specialised in implantology from a well known implantologist - Dr. Munirathanam Naidu, a pioneer of implants in South India.
A Unique Approach to Dentistry
Our dental clinic in Coimbatore has won a highly prestigious award in INDIA EXCELLENCE AWARDS 2019 for our Outstanding Contribution in Advanced Dental & Endodontics in Coimbatore.
​
Coming from a background of profound Clinical experiences, Teaching and Research, the founding dentists at Apple Dental Care - Dr. Ashok Kumar and Dr. Aarthy Ashok Kumar, seek to deliver an unsurpassed dental treatment experience to each of their patients.
About Dr.Aarthy Ashok Kumar BDS
Dr. Aarthy Ashok Kumar BDS
Gum Care

Artificial Tooth Replacement

​Orthodontics
Dr. Aarthy is very excited about dentistry and all the advances it's made over the years. Her area of interest includes Gum care, artificial tooth replacement and orthodontics.
​
Dr. Aarthy understands patients who experience anxiety and tries to provide the most comfortable dental treatment possible
Bachelor of Dental Surgery (BDS)
Dr. Aarthy Ashok Kumar is a Bachelor of Dental Surgery (BDS) from CSI Dental College in Madurai ( 2013). She has been a part of Apple Dental Care following a successful career in private practice.
The Best Rated Dental Clinic in Coimbatore
Certificate of Registration

Certificate of Registration as Dentist Under the Dentists Act 1948

BDS Degree

BDS Degree from MGR Medical University

MDS Degree

Master of Dental Surgery

ILAMED certificate

ILAMED certificate - Fellowship in Aesthetic Dentistry

Certificate in Implantology

Certificate in Implantology for proficiency and excellence

Publication in IOSR Journal

Publication in IOSR Journal of Dental and Medical Sciences

ESCD Annual Meeting