The Best Rated Dental Clinic in Coimbatore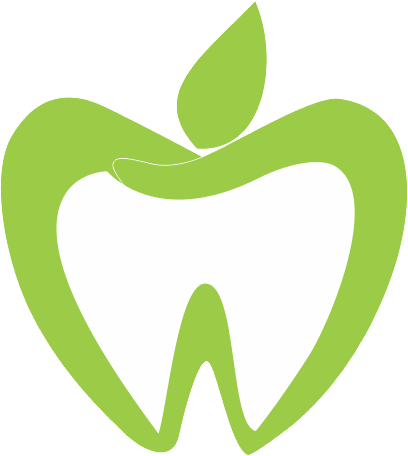 Ramanathapuram Branch (City Clinic)




Contact




For appointments:

+919047923353
Mon - Sat : 10:00 AM to 9:00 PM
The Most Trusted Dentist in Coimbatore
Dr.Aarthy Ashok Kumar BDS
We have the best Dentists in Coimbatore helping patients to overcome their fear of dentistry. We help you in restoring the sparkle to your smile and keep it healthy. Being the best Dental Clinic in Coimbatore, we provide high-quality dentistry using the latest dental technology and techniques.
Bachelor of Dental Surgery (BDS)
Dr. Aarthy Ashok Kumar is a Bachelor of Dental Surgery (BDS) from CSI Dental College in Madurai ( 2013). She has been a part of Apple Dental Care following a successful career in private practice.
Dr. Aarthy is very excited about dentistry and all the advances it's made over the years. Her area of interest includes Gum care, artificial tooth replacement and orthodontics.
​
Dr. Aarthy understands patients who experience anxiety and tries to provide the most comfortable dental treatment possible
Gum Care

Artificial Tooth Replacement

Orthodontics