The Best Rated Dental Clinic in Coimbatore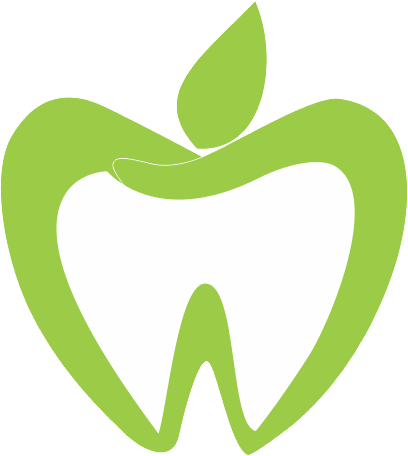 Ramanathapuram Branch (City Clinic)




Contact




For appointments:

+919047923353
Mon - Sat : 10:00 AM to 9:00 PM
A dental implant is a "root" device, usually made of titanium, used in dentistry to support restorations that resemble a tooth or group of teeth to replace missing teeth.
​
Virtually all dental implants placed today are root-form endosseous implants, i.e., they appear similar to an actual tooth root and are placed within the bone. The bone of the jaw accepts and osseointegrates with the titanium post. Osseointegration refers to the fusion of the implant surface with the surrounding bone. Dental implants will fuse with bone, however they lack the periodontal ligament, so they will feel slightly different than natural teeth during chewing.
​
Prior to the advent of root-form endosseous implants, most implants were either blade endosseous implants, in that the shape of the metal piece placed within the bone resembled a flat blade, or subperiosteal implants, in which a framework was constructed to lie upon and was attached with screws to the exposed bone of the jaws.
​
Dental implants can be used to support a number of dental prostheses, including crowns, implant-supported bridges or dentures. They can also be used as anchorage for orthodontic tooth movement. The use of dental implants permits undirectional tooth movement without reciprocal action.
PROCEDURE
STAGE ONE - The Implant Procedure
---
The implant procedure is the same whether one or all teeth are missing. In this example, there is only one missing lower tooth. For the purpose of demonstration we will assume the patient is healthy and is a candidate for this procedure. ​ Placing the Implant: It involves the placement of specific size and shape implants at strategic locations in the mouth. This is performed under local anaesthesia and the entire procedure takes approximately 45 minutes to one hour. Usually the healing is uneventful as the patient is on the prescribed drugs. Implants can also be placed immediately after extractions. ​ The Healing Process - Osseointegration ​ The healing process takes 2 to 3 months. This is the amount of time it usually takes for the implant to become part of the lower jaw, commonly referred to as osseointegration.
---
STAGE TWO - Attaching the Abutment
---
Advanced technologies often include zirconium abutments attached to the implant post, to assure that the new porcelain tooth possesses translucency properties similar to a natural tooth. You will feel better. ​ Placing the Crown ​ After impressions are taken a crown is made and shaded to match your existing teeth. The crown is then slipped over the post and cemented. ​ The Completed Implant ​ The final prosthetic crown appears as a natural tooth.
---
---
Natural tooth like feeling

Stable &Improved appearance

Improved comfort for better feeling

Improved speech

Eat better, enjoy more foods, better nutrition and biting is smoothly

Convenience

Improved self-esteem
​
Apple Dental Care provides the best treatment for patients to enhance their appearance and improve self – esteem in public