The Best Rated Dental Clinic in Coimbatore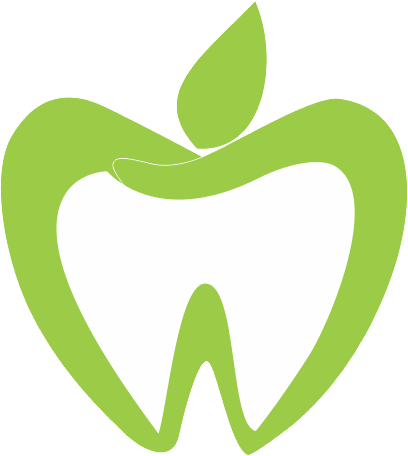 Ramanathapuram Branch (City Clinic)




Contact




For appointments:

+919047923353
Mon - Sat : 10:00 AM to 9:00 PM
The destination for Dental tourism in Coimbatore
Combine travel and dentistry.
There are two major reasons for which an individual seeks dental care outside his own healthcare system. Given the high costs and no dental insurance coverage in most nations, patients seek dental services in countries where they can expect less stressful medical bills without compromising on the quality of treatment. The other reason for getting dental treatment in a far-off country is they get the golden opportunity to also explore exotic lands and get a vacation as a bonus.
​
​We at THE DENTAL HUB, Coimbatore are one of the leading destinations for those planning to visit India for dental tourism. We are a modern, private dental practice offering world class dental services, situated in the prime area of Coimbatore.
Our clinics follow the international standards of hygiene and sterilization protocols. State of the art technology will help our patients get treatment in our sophisticated clinics. Our experienced team of doctors are trained in a wide range of modern dental procedures that include complete smile makeovers, veneers and implant dentistry.