The Best Rated Dental Clinic in Coimbatore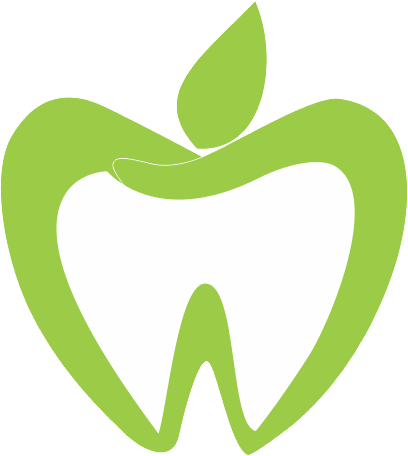 Ramanathapuram Branch (City Clinic)




Contact




For appointments:

+919047923353
Mon - Sat : 10:00 AM to 9:00 PM
ORTHODONTIC (CLIP) TREATMENT
Orthodontic treatment is a way of straightening or moving teeth, to improve the appearance of the teeth and how they work. It can also help to look after the long-term health of the teeth, gums and jaw joints, by spreading the biting pressure over all the teeth.
​
At the orthodontic practice of Dr. Ashok Kumar, Apple Dental Care is always looking for ways to give our patients more comfort, more confidence, and more reasons to smile! Apple Dental Care is very pleased to offer the Clip Self-Ligating Appliance System to all of our patients needing braces. Clip braces provide an aesthetic alternative to traditional metal braces, allowing you to smile, even during orthodontic treatment!
​
The self-ligating evolution continues with Clip SL braces: an enhanced, patient-friendly, and complete self-ligating braces system.
​
Clip SL Self-Ligating Braces are the modern choice in orthodontics. The special, customized self-ligating brackets are computer designed using a unique nickel-titanium metal alloy giving you a beautiful smile with more comfort and in less time than with traditional metal braces.
If you would like to learn more about Clip SL Self-Ligating Braces, please contact Apple Dental Care and schedule a FREE orthodontic Clip braces consultation.