The Best Rated Dental Clinic in Coimbatore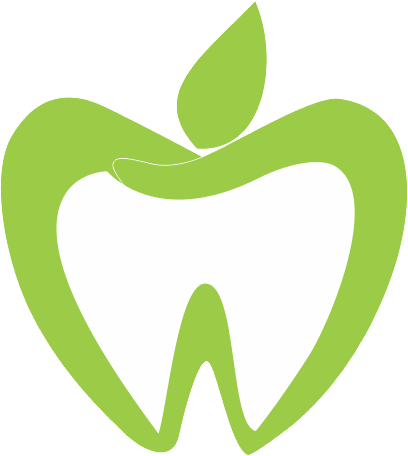 Ramanathapuram Branch (City Clinic)




Contact




For appointments:

+919047923353
Mon - Sat : 10:00 AM to 9:00 PM
PEDIATRIC (CHILDREN'S) DENTAL CARE
Apple Dental Care is pleased to be able to offer dental services for infants, children, and adolescents along with orthodontic services for children and adults.
​
Pediatric dentistry is an area of specialization that focuses on the treatment of children from birth to adolescence with a concentration on growth, development, and behavioral guidance for both healthy and special needs children.
​
Dr. Ashok Kumar BDS, MDS and Dr. Aarthy BDS are specially trained to care for children using methods that promote strong foundations in prevention and home care.
​
Prevention and education are important in our practice, and Apple Dental Care ensures that you and your child are ready to take charge of and protect your child's oral health. We are friendly, approachable and available to answer questions about your child's dental needs and our services.
​
We offer the following services to ensure a lifelong healthy smile for children.
​
Exam

Cleanings

Fluoride

Digital X-ray

Emergency Care

Extractions

White Fillings

Sedations

Consultations

Sealants

Laughing Gas

Early Orthodontics
​
The initial appointment will include a detailed examination of the oral cavity and a discussion of dental and oral development, diet and oral hygiene. We will also address any specific concerns or questions that you may have. We might also take any X- rays that It is required for diagnostic purposes. Additional services are generally scheduled for a subsequent visit. This allows us to create a treatment plan that is specific to your child and address present concerns as well as any problems that we anticipate may arise in the future.
​
Dental treatment is a continuum, and together we can lay the foundation for a strong relationship and a lifetime of good oral health.
​